Materials Division
Machinery Division
Makujiku-shinzen
"We always hold a pioneering spirit in our mind. We follow the path set by our convictions with careful preparation and bold determination." Here are some of our projects cases.
PROJECT.1
Efficient service through our own European distribution network.
Since 1985 we have started our business operation in Germany for Brother Industries, Ltd. as the exclusive dealer to handle entire European market. As of today, we have established the network of 22 countries. We have warehouses in Hamburg and Frankfurt where we keep stocks of machine tools and spare parts respectively. We run the business with both Japanese representatives and German local staff to take care of sales, machine maintenance service and business administration. Receiving positive feedback about our business function, we have also started working with FUJI CORPORATION in 2015, we are now trying hard to expand the business network for NC Lathe as well. Based on the trust from our partner companies, we will continue to develop new business through providing our values and function.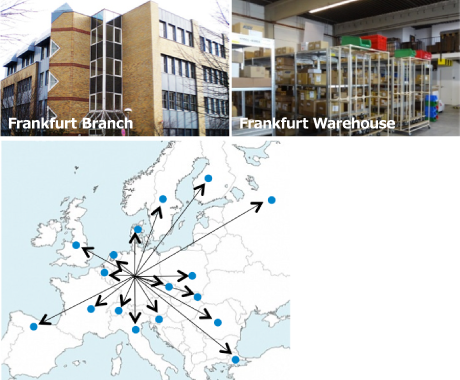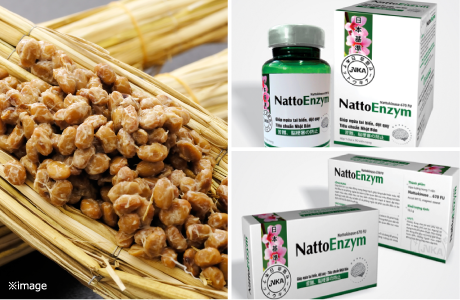 PROJECT.2
Contribute to the health of Vietnam people with nattokinase
Nattokinase material which Japan Bio Sicence Labratory Co., Ltd. developed. We export this raw material to DHG company of the biggest Vietnamese pharmaceutical company. As a sales promotion, the cooperation from a Japanese Nattokinase association (abbreviated name JNKA) was obtain​ed, JNKA seminar has been jointly held with DHG in Vietnam. ​Enlightenment activities to health in Vietnam and activity for nderstanding promotion to ​N​attokinase have been performed. A television commercial and a large number of advertising campaigns including a newspaper ​are also being performed, and the interest to this product is increasing every year. An exclusive dealing contract was concluded ​among​ the three parties in 2011. The quantity of dealings is increased every year. In our vision of "Creating a brighter future for coming generations, achieving together with people all over the world", we take close cooperation for Japan Bio Sicence Labratory Co., Ltd. and DHG company and continue to help promote the health of the people in Vietnam.